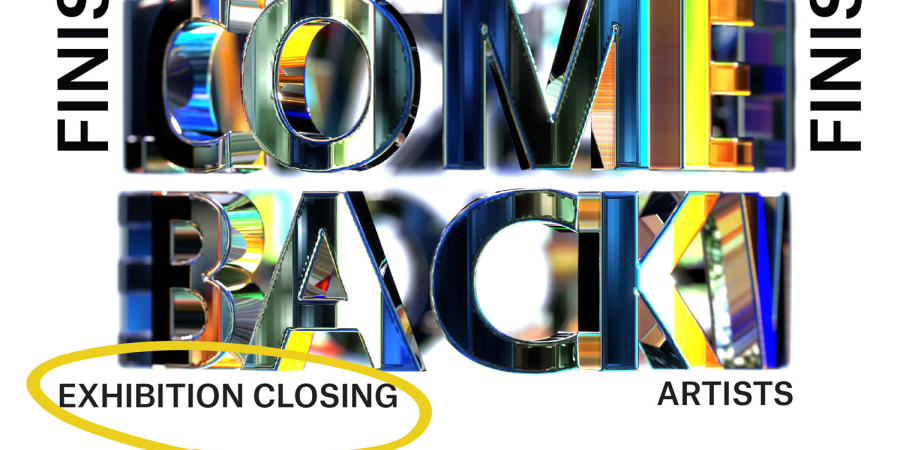 Our current exhibition "Welcome Back" is coming to an end and we want to celebrate this with a FINISSAGE! Come by, enjoy the art and be inspired before we close to prepare a new exhibition (tba). Saturday, 6th. May, 2023 / 10 am - 9 pm

Facebook Event
Artworks inquiry and further infos via e-mail: info@colab-gallery.com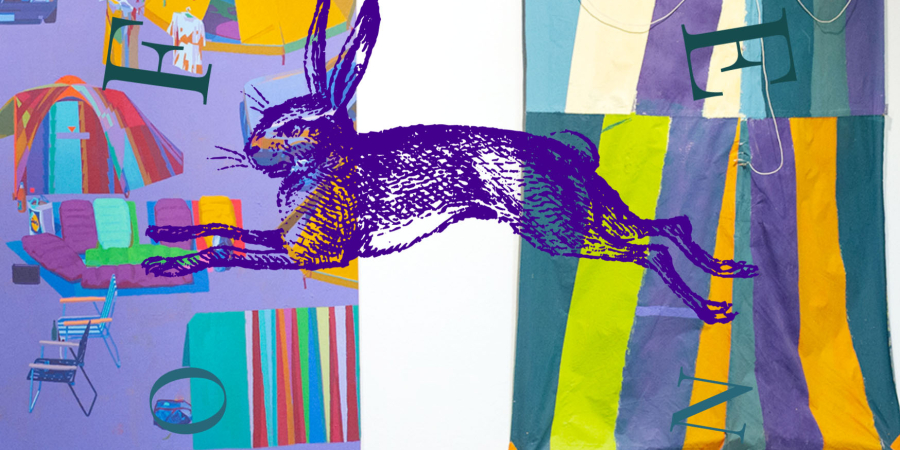 We are open this saturday🐰🥚
The gallery will be closed this Friday, 7th. April and Monday, 10th. April.
-
Our online shop remains open. 
We wish you a Happy Easter time!
Team Colab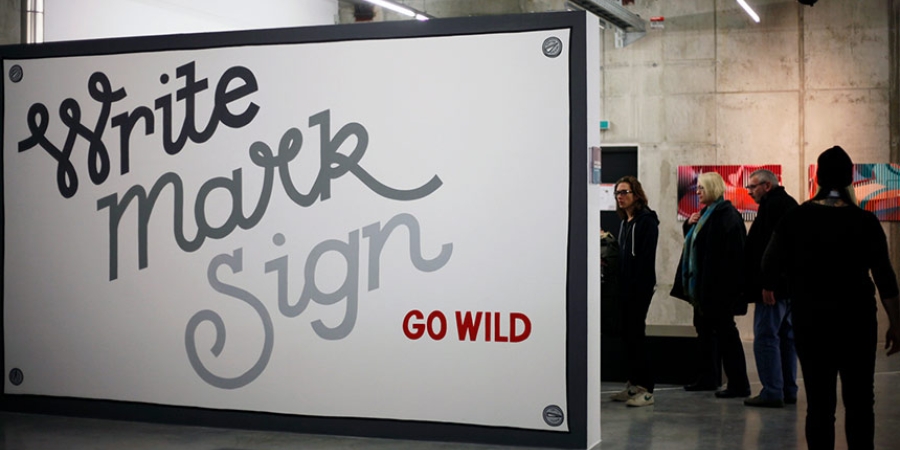 News
News about the gallery, the artists and topics that move us.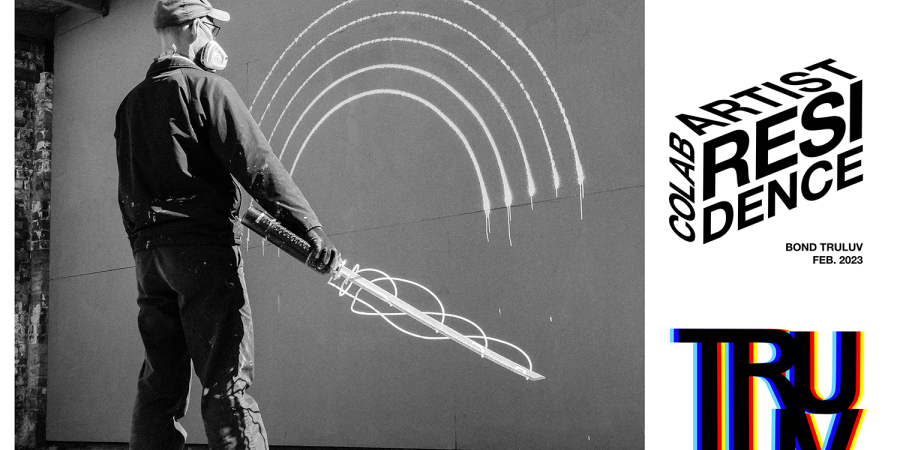 Artist In Residence 
Bond Truluv is the first candidate for our new "artist in residence" program and we are very happy to present his interactive installation.

Artworks and infos available via info@colab-gallery.com
WELCOME BACK
Enjoy the NEW SHOW "Welcome Back"
Open times:
Mo – Fr: 11am - 7pm
Sa: 10am - 7pm
New website online
With a fresh and reduced design, revised content and a clearer structure, our new website was launched today. Have fun with it!