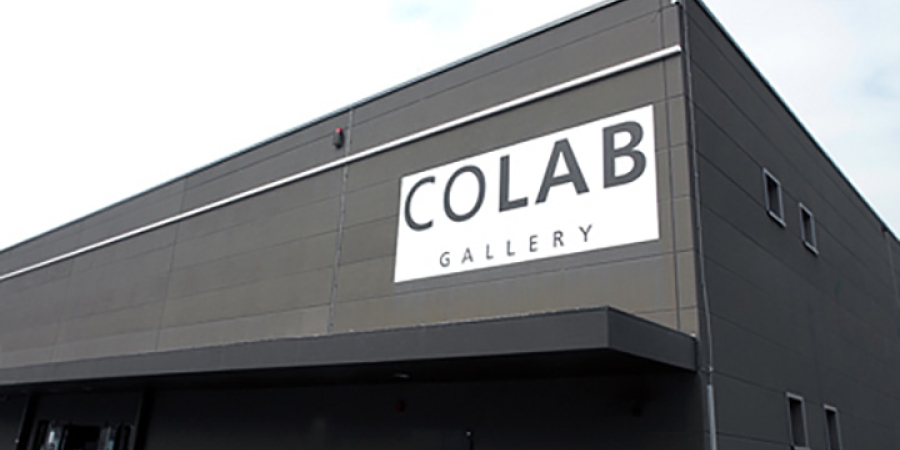 The Colab Gallery
Colab-, a modification of the coinage collaboratorium, stands for a place where thoughts,  visions and ideas encounter each other, and by exchange and cooperation become works of art.
Since 2006 the gallery has been concentrating on working together with artists whose creative roots derive from the street. A lot of time and energy is brought up in order to find and also foster style-defining artists early enough and to recognize upcoming trends. In doing so, the presented artists are chosen according to their authenticity, artistic maturity and expression. Particular emphasis is put on the technical execution of the works within the gallery´s context and on the support of the artists and caring  for them.
The gallery has gained a fantastic reputation among artists of the tri-regions´urban art scene. Nevertheless, the gallery not only wants to appeal to fans and insiders but also fulfill an educational assignment. Guided tours take place throughout the year and are offered to single persons as well as to groups. This is how the diversified range of current urban art is presented to its audience on a long term.  Backgrounds and coherences are explained and the artists´ motivation is made clearer.
The Colab Gallery is a hub of exclusive pieces of art, made by the best urban artists. The offered variety enjoys a wide range and an extremely high quality. Our well-informed team will take care of each and every customer query and support those interested with professional advice of purchase, be it online or in-house.
The Colab Gallery is the perfect place for collectors of art to discover current or future artists, and to invest in them in good time. It is also linked to the scene in the best ways and will gladly assist you in acquiring original artworks by your favorite artist. Our well-sorted online store and the daily updated art shop in the gallery offer serigraphs and smaller editions, thus completing the range.
Kevin Reinhart, CEO
Feeling at home in various subcultures since my early youth, I am happy to find myself working as CEO in yet another one of them. A professional and familiar working environment providing the main focus on the artists is of the utmost priority for me.
Please feel free to direct inquiries pertaining to management, marketing, and personnel content to me.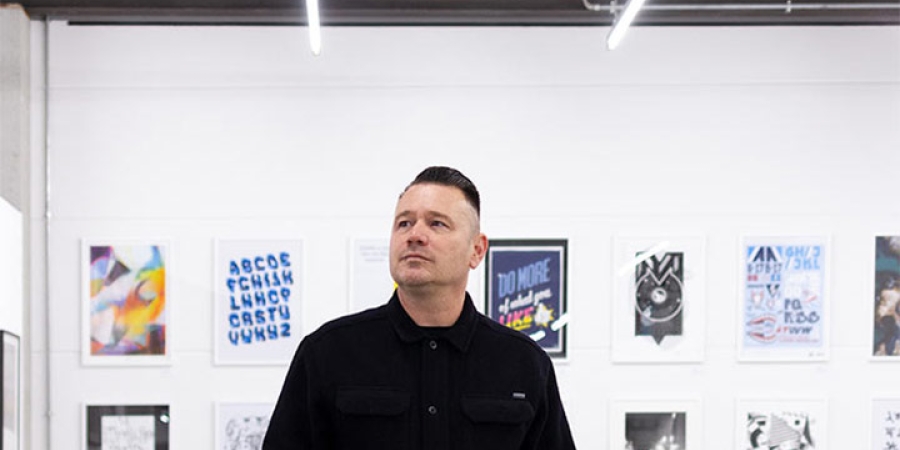 Stefan Winterle, Curator
Negotiating and promoting graffiti and street-art culture is a matter close to my heart. This is why I undertook the artistic management of the Colab Gallery in 2010, besides my work as an independent artist. With our project, I want to highlight the origins and backgrounds of urban art, as well as presenting it in real-time.
On this basis, I look for style-defining artists and actors whom I can invite to present themselves and their art with us.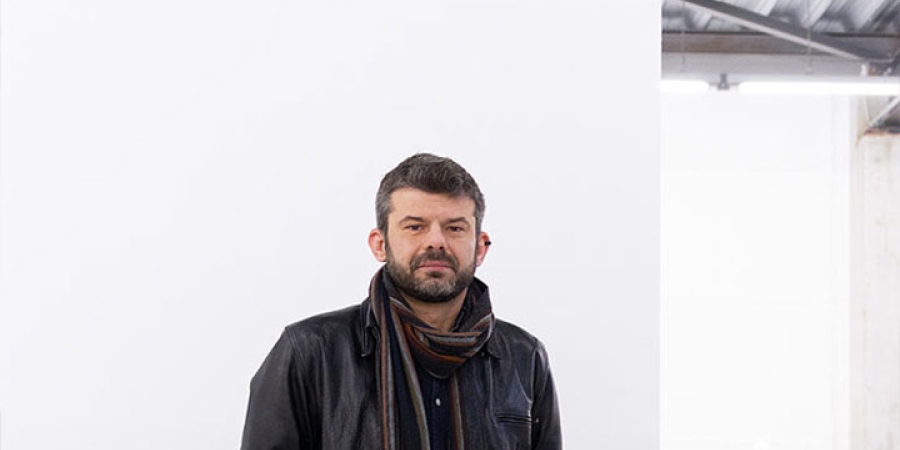 Melanie Reinhart, Office Management
'Without order, nothing can exist. Without chaos, nothing can evolve.' (Albert Einstein)
Being an office manager in a creative environment such as a street art gallery, one can experience both in a single day, which is exactly what makes it so exciting and nice. I am happy to assist with inquiries about orders, accounts, works, artists, and more. Please feel free to contact me under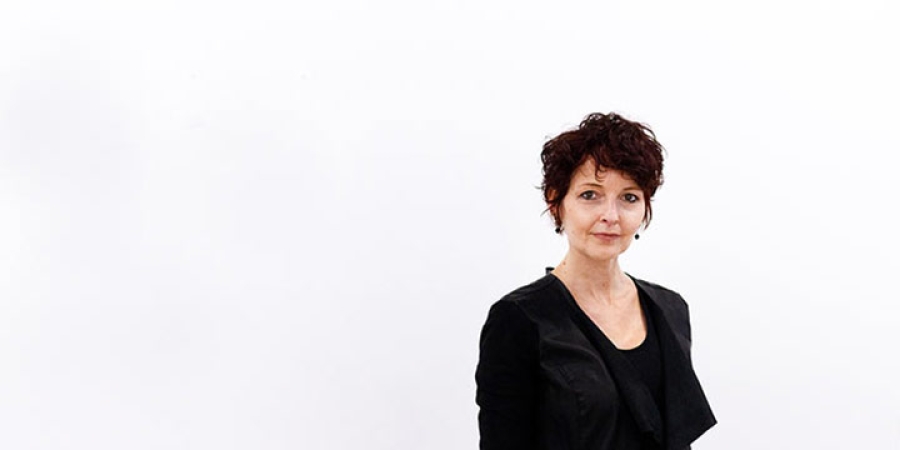 Dan Künzler, Visual Communication & Curator
Was the curator of the 'Corners Of(f) Society' exhibition.
I am responsible for visual communication and social media. Should you need any images or the like, please contact me.
Steffi Imgraben
Gallery Management
art history M.A.
Title: "Huh? is the motor. Text and Imagery as a hybrid referential system of indifference. Photography in Ed Ruscha's >Twentysix Gasoline Stations<, 1963."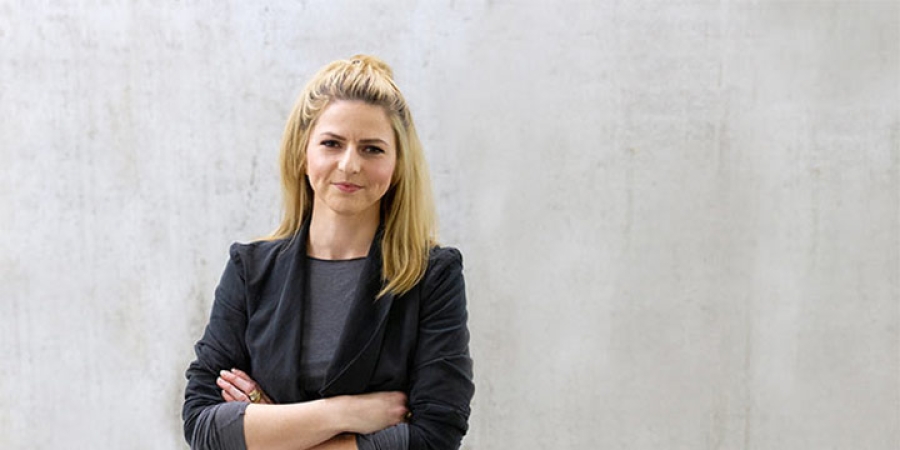 Isabella Zeller
Gallery Associate
With a background as a graphic designer and a fascination for photography and art, I found Colab Gallery. Here I am responsible for conveying the art handling as well as all-rounder activities and I am also happy to provide graphic support.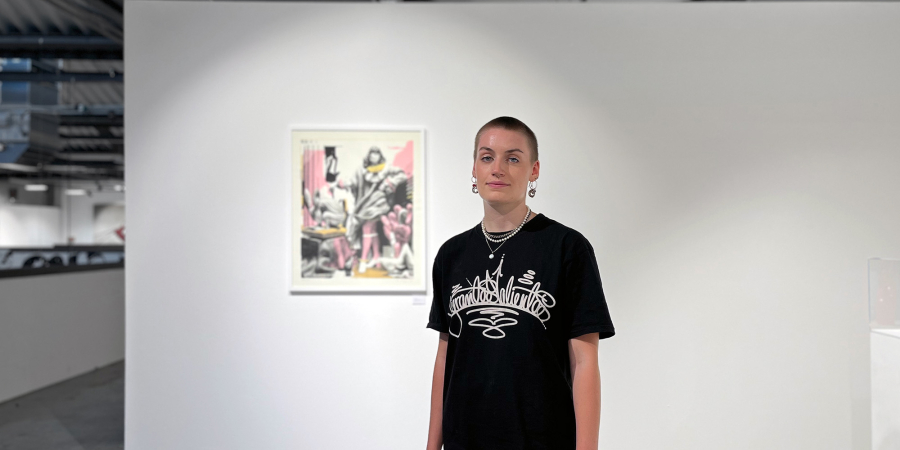 Stephane Koyama-Meyer
Graphic / Visual Designer
"With a blend of graphic design expertise and a passionate connection to the urban arts movement, I'm ready to contribute to the vibrant and ever-evolving urban arts scene of the gallery".